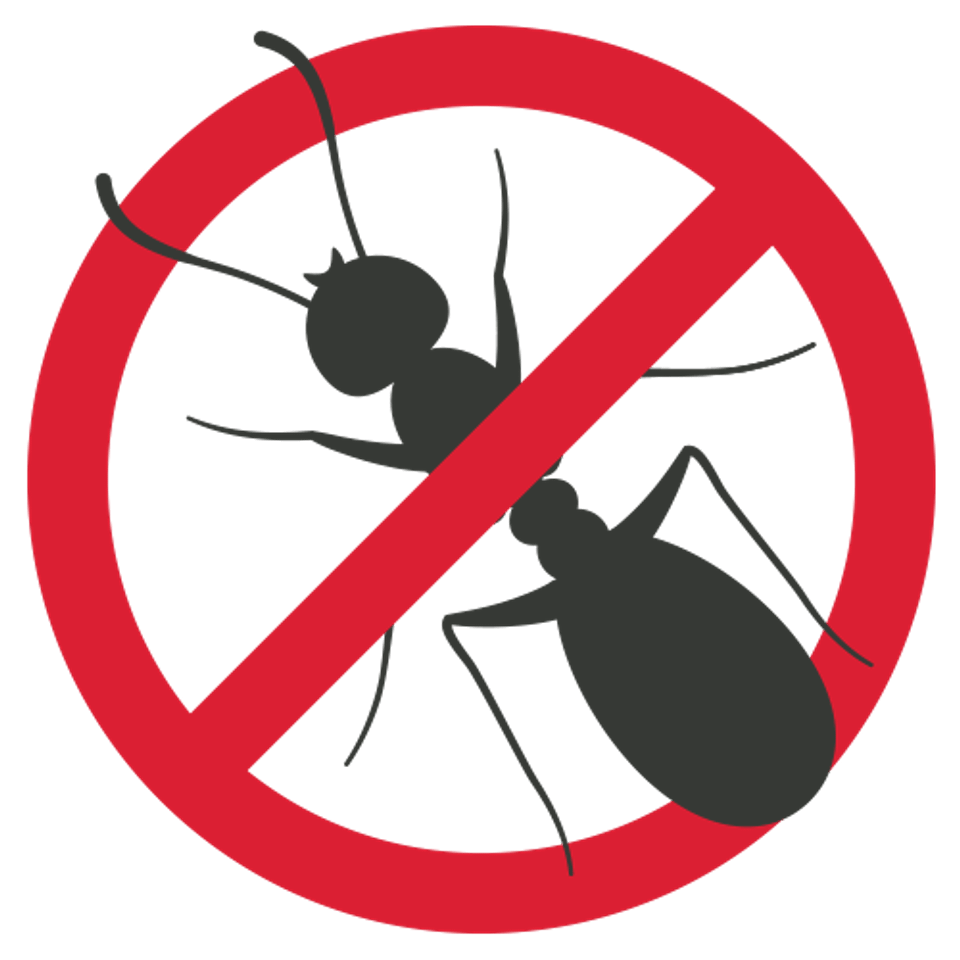 Quality Removal of Ants in Merced
When you see what seems like millions of tiny black bugs crawling around, you know it's time to invest in ant control. Bob's Community Pest Control offers ant removal and extermination for clients in the greater Merced area. We utilize a number of treatment and prevention options to effectively get rid of the infestation of all these types of ants:
Argentine

Carpenter

Fire

Pavement

Pharaoh

Odorous house
We will perform an inspection, identify the primary source of infestation and exterminate accordingly. Don't let ants invade when you can call us to keep them away.
Preventing Infestations for Your Home or Business
Prevention is a great way to ensure you never have to worry about insects infesting your home. If they never arrive in the first place, there's no problem. We offer preventive treatments to residential and commercial clients to keep ant infestations at bay. Some of the most effective ways to start preventing them are the following:
Keep food waste in trash and take out trash regularly

Identify and fix sources of moisture

Seal cracks and other points of entry with caulk
Same-Day Service for Your Home or Business
Schedule your one-time service or preventative treatment plan.