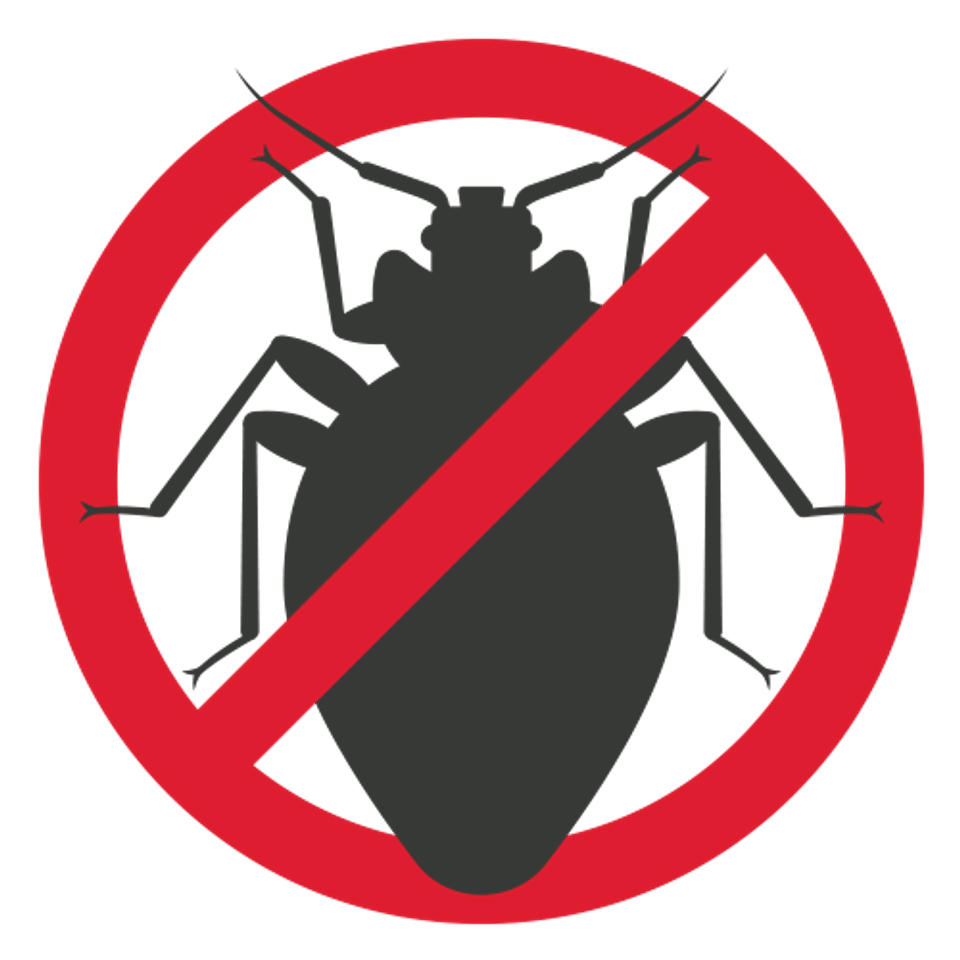 Quality Treatment of Bed Bugs in Merced
There are few pests as troubling as bed bugs. The small insects can invade by the millions and cause symptoms such as bacterial infection, allergic reaction and asthma attacks. If you are dealing with an infestation, finding effective bed bug treatment is important. Bob's Community Pest Control is the top exterminator providing prevention and control treatment for bed bugs in the greater Merced area. Our pest control methods will help you get rid of the infestation and protect your home or office.
Options for Insect Removal
Our extermination specialists are skilled in getting rid of a variety of pests. We can kill bed bugs, too, and ensure their complete removal from the premises. There are a number of different pest control methods by which to accomplish this, including the following steps to mitigate an infestation:
Conduct a thorough inspection

Locate the bed bugs' primary source

Treat using latest control technology

Perform heat treatment on the structure, raising the temperature to a lethal degree for the bugs

Apply conventional pesticide
Same-Day Service for Your Home or Business
Schedule your one-time service or preventative treatment plan.